Postdoctoral Researcher: Pervasive Data Ethics for Computational Research (PERVADE)
College of Information Studies, University of Maryland, College Park
Drs.  Katie Shilton and Jessica Vitak
Pervasive Data Ethics for Computational Research (PERVADE), a large NSF-funded collaboration, seeks an early-stage researcher for a postdoctoral position based at the University of Maryland, College Park. Existing and emerging projects in which the postdoc could be involved include: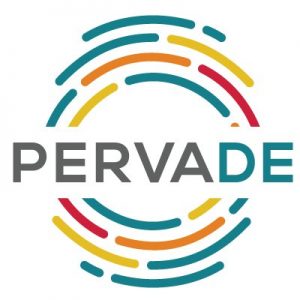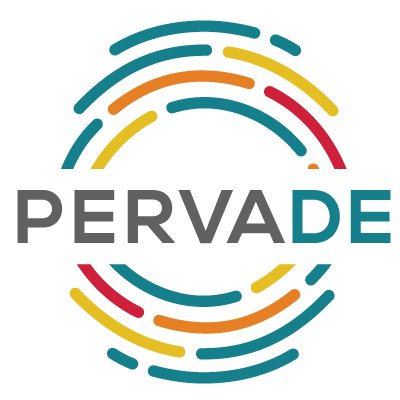 Understanding how people experience the reuse of their personal data
Identifying factors that impact willingness to contribute pervasive data to research
Understanding how social computing researchers protect the autonomy and safety of their participants, or strive for justice and/or fairness in their research
Discovering how regulators adjust to new burdens in governing computational research infrastructures
Analyzing how existing ethical codes can be adapted for computational research
Understanding the impact of academic and corporate regulators on computational research
Ideal applicants will have a strong research background in information or technology ethics, data and algorithmic accountability, and/or technology studies. Experience with empirical methods is required; experience with either qualitative or quantitative methods of inquiry is welcome. Candidates should have defended their dissertation by August 2018. Ideal candidates will have a strong publication record and demonstrated success working on teams.
The postdoc is a full-time position available for a flexible term of up to three years. Salary and benefits are competitive.
About us:
The growing prevalence of networked information technologies, such as the internet of things, wearable devices, ubiquitous sensing, and social sharing platforms, brings a similar increase in the flow of rich, deep, and often identifiable personal information available for computing research. The growth in the scale, scope, speed, and depth of human data research collected by these technologies—what we call pervasive data practices—requires reconsideration of fundamental ethical assumptions. This project seeks to answer empirical questions that impact research ethics for pervasive data. Visit pervade.umd.edu for more details.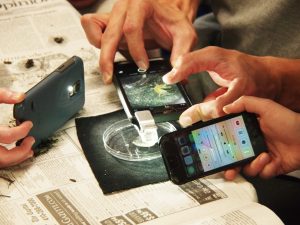 The postdoc will join seven interdisciplinary researchers with expertise in computational science, research ethics, data practices, law and policy, health information, social computing, qualitative and quantitative research methods and data privacy. Drs. Katie Shilton and Jessica Vitak will supervise this position, but will also encourage collaboration with faculty and students across the six PERVADE institutions.
The UMD iSchool is a growing community of engaged, interdisciplinary researchers. Faculty, staff, postdocs, and students work collaboratively on a range of information problems, using diverse methods and approaches. Further opportunities for collaboration include UMD's Ethics and Values in Design (EViD), Information Policy and Access Center (IPAC), the Human-Computer Interaction Laboratory (HCIL), Privacy and Educational Research Lab (PEARL), Computational Linguistics and Information Processing (CLIP), and the Digital Curation Innovation Center (DCIC).
Interested applicants should send a single pdf document to mkendig@umd.edu. Applications should include a letter of interest, CV, writing sample, and the names and contact information of three references. For best consideration, materials should be submitted by March 5, 2018.
Questions about the position should be directed to kshilton@umd.edu or jvitak@umd.edu.