In Conversation With PERVADE
Tuesday, June 7th, 2:00pm – 3:00pm EST
Speaker: Dr. Sacoby Wilson, MS, PhD 
Professor and Program Director
UMD School of Public Health
Hosted by: Dr. Katie Shilton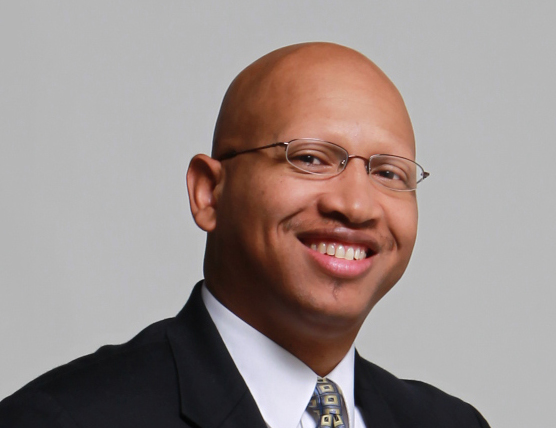 Abstract
In this talk Dr. Sacoby Wilson will discuss the work of the UMD Center for Community Engagement, Environmental Justice and Health; sustaining ethical data use relationships with communities; and what participatory data research looks like in action.
Sacoby Wilson
Dr. Sacoby Wilson is a Professor with the Maryland Institute for Applied Environmental Health and Department of Epidemiology and Biostatistics, School of Public Health, University of Maryland-College Park.  Dr. Wilson has over 20 years of experience as an environmental health scientist in the areas of exposure science, environmental justice, environmental health disparities, community-based participatory research, water quality analysis, air pollution studies, built environment, industrial animal production, climate change, community resiliency, and sustainability.  He works primarily in partnership with community-based organizations to study and address environmental justice and health issues and translate research to action. Dr. Wilson is Director of the Community Engagement, Environmental Justice and Health (CEEJH) initiative.  CEEJH is focused on providing technical assistance to communities fighting against environmental injustice and environmental health disparities in the DMV region and across the nation.
In Conversation With PERVADE
Tuesday, May 24th, 12:00pm – 1:00pm EST
Speaker: Stevie Chancellor
Hosted by: Sarah Gilbert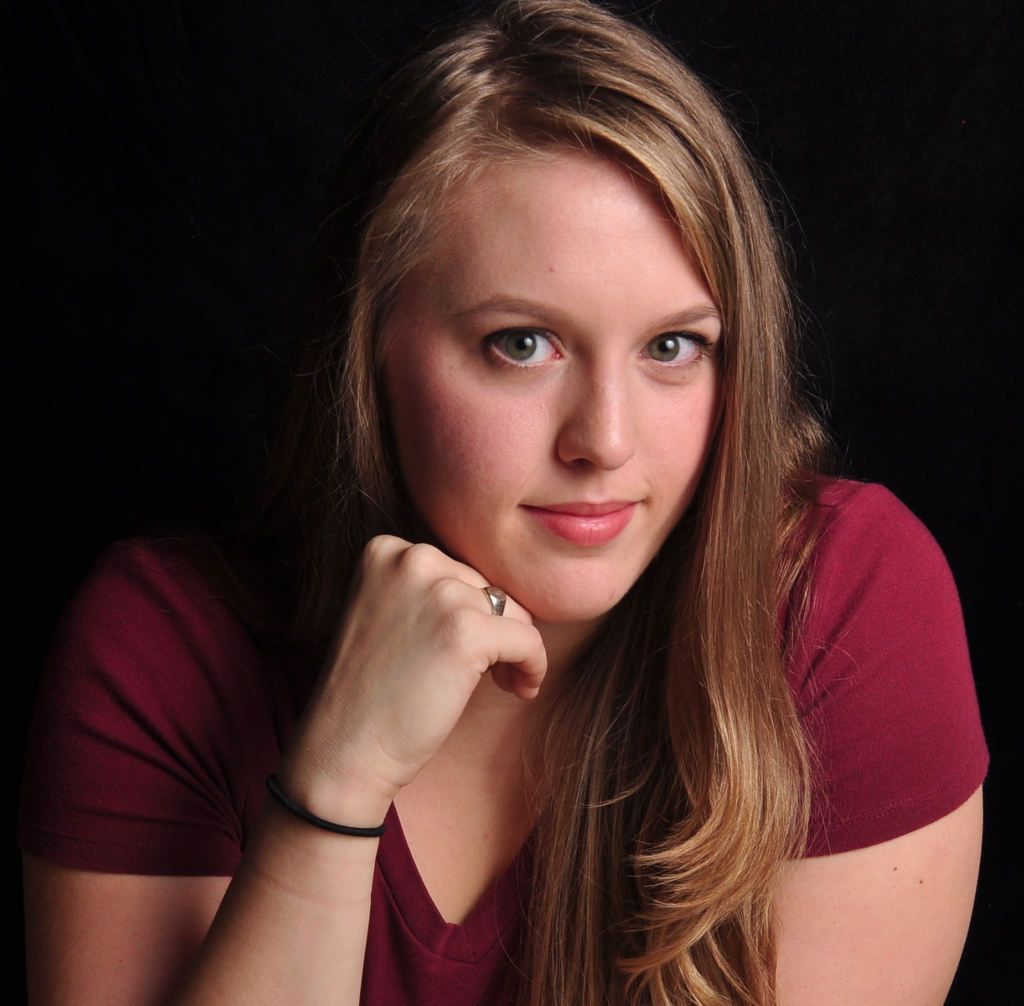 Abstract
What is Human Centered Machine Learning (HCML) and what does ethics look like in that space? How can we ethically conduct research in sensitive spaces or on sensitive topics, such as mental health? How can we empower people whose data is used for research? Learn about this and more in the first In Conversation With PERVADE event at University of Maryland College of Information Studies.
Stevie Chancellor
Dr. Stevie Chancellor is an Assistant Professor in the Department of Computer Science & Engineering at the University of Minnesota. Her research combines approaches from human-computer interaction and machine learning to build and critically evaluate human-centered systems. She studies dangerous mental health behaviors on social media, like suicidality, self-injury, and eating disorders, as well as the implications of doing machine learning research on these communities. Her work has been featured in The Atlantic, Wired, Smithsonian Magazine, and Gizmodo. Dr. Chancellor recently received her doctorate in Human-Centered Computing from Georgia Tech.
Sarah Gilbert
Dr. Sarah Gilbert (she/her/hers) is a postdoctoral associate Cornell University and Research Manager of the Citizens and Technology Lab. Her work focuses on understanding and designing healthy online communities, studying topics like what influences participation, how people learn in online communities, how volunteer moderators' labor impacts community governance, and how research in those areas can be done ethically. Prior to joining Cornell, she was a postdoctoral associate at the University of Maryland, College Park and earned her doctorate in Library and Information Studies from the University of British Columbia. Her work has been published in ACM CSCW (PACM-HCI), Social Media + Society, New Media & Society; and Information, Communication & Society, and has been featured in The Atlantic.